The Higganum Congregational Church and the First Congregational Church of Haddam are proud to host the Grammy-award-winning guitarist Jason Vieaux as part of the Candlewood Farm Arts Foundation June Concert Series.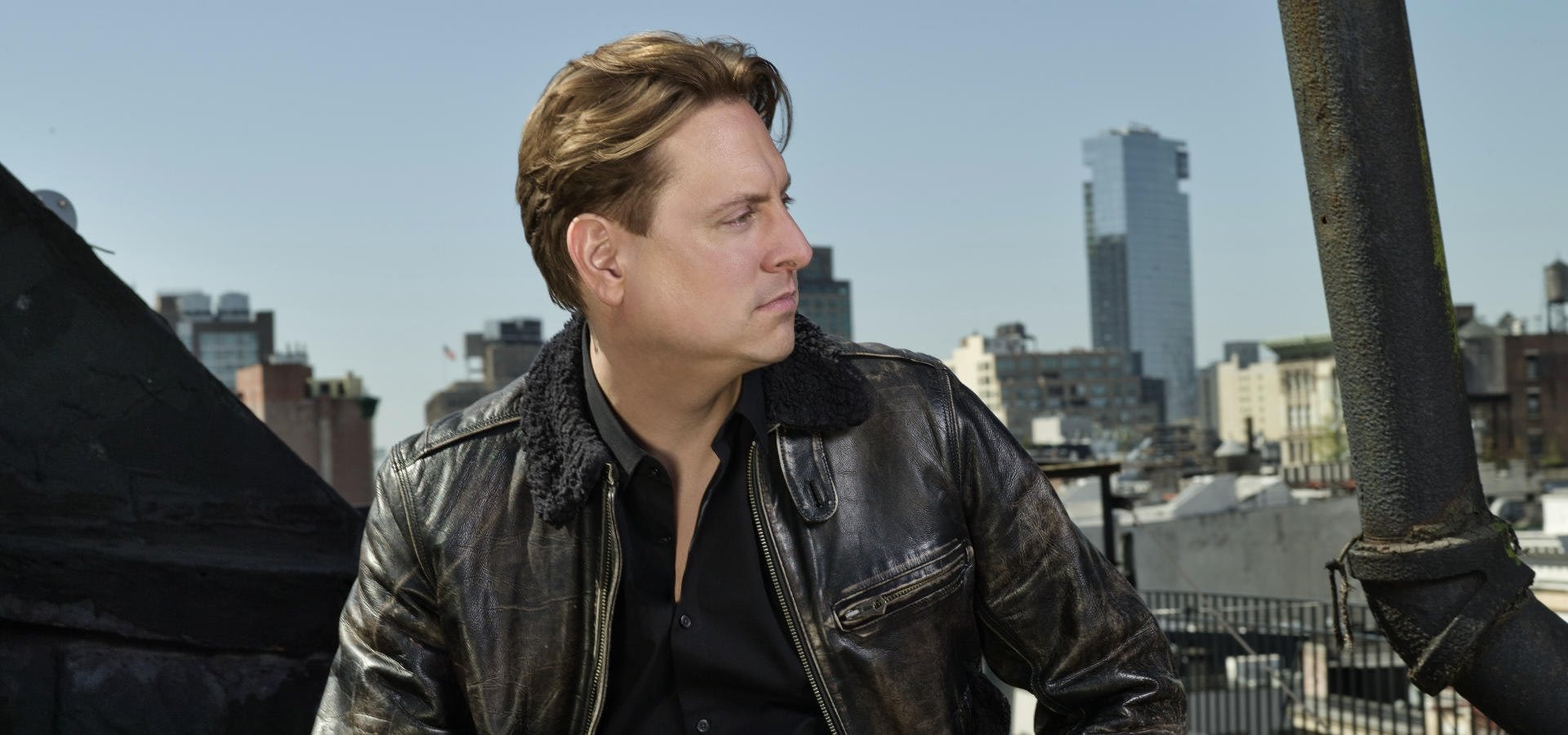 Held in conjunction with Solstice Symposium 2022, this concert begins with a Solstice Symposium student performance and has an intermission.
The concert is free and open to the public; doors open at 3:30 p.m. No advanced RSVP is required.